Universities and Education
We know that University and School parking can be tricky. Whether your institution is Campus-based or Spread across multiple sites, it needs to be able to cater for multiple needs of students, staff, contractors and visitors.
Sagoss's 360 parking solution 'Blink Enterprise' can help manage all the parking operations and customer journeys. With easy-to-manage permits, intelligent access control and instant tariff updates.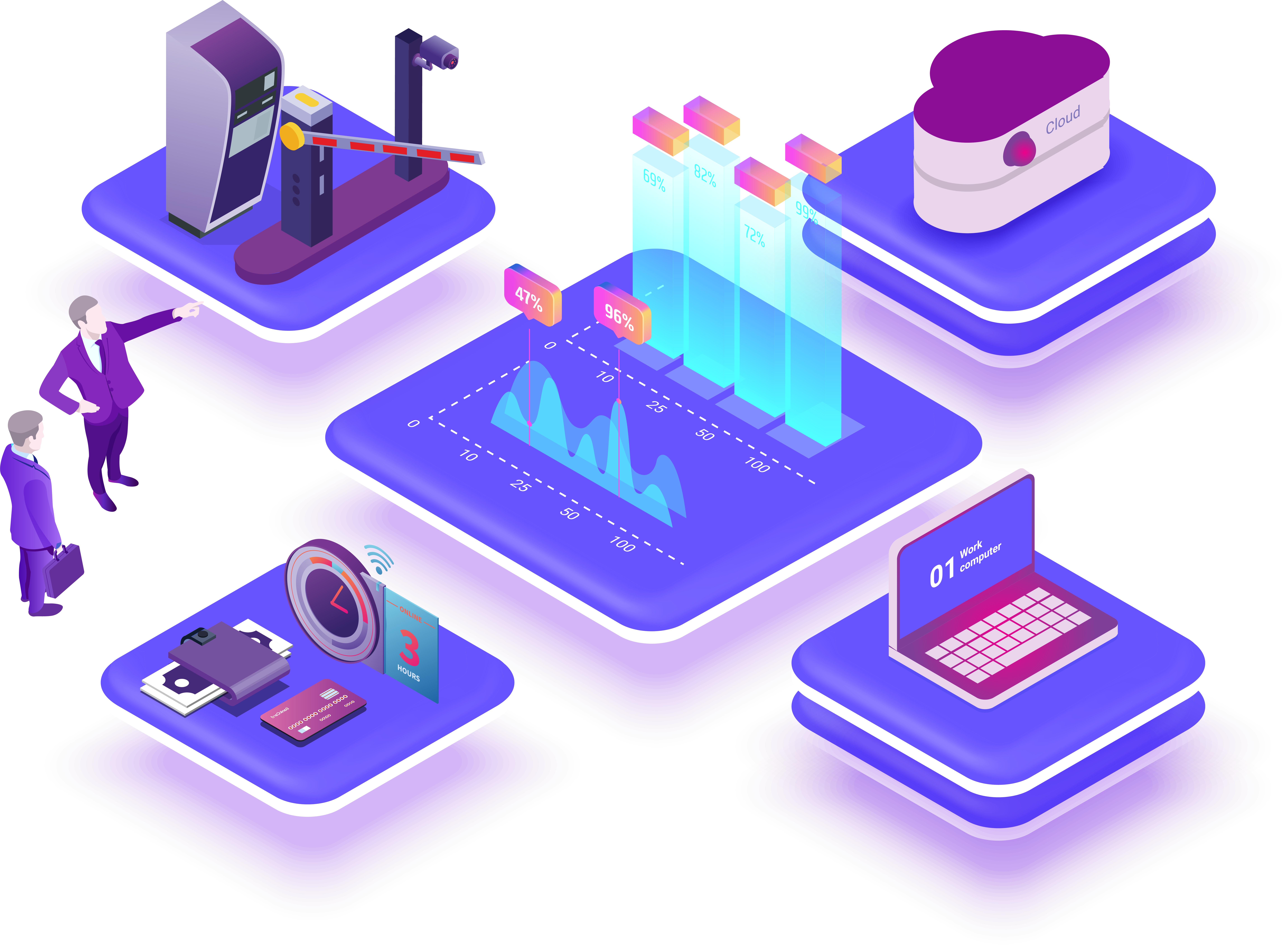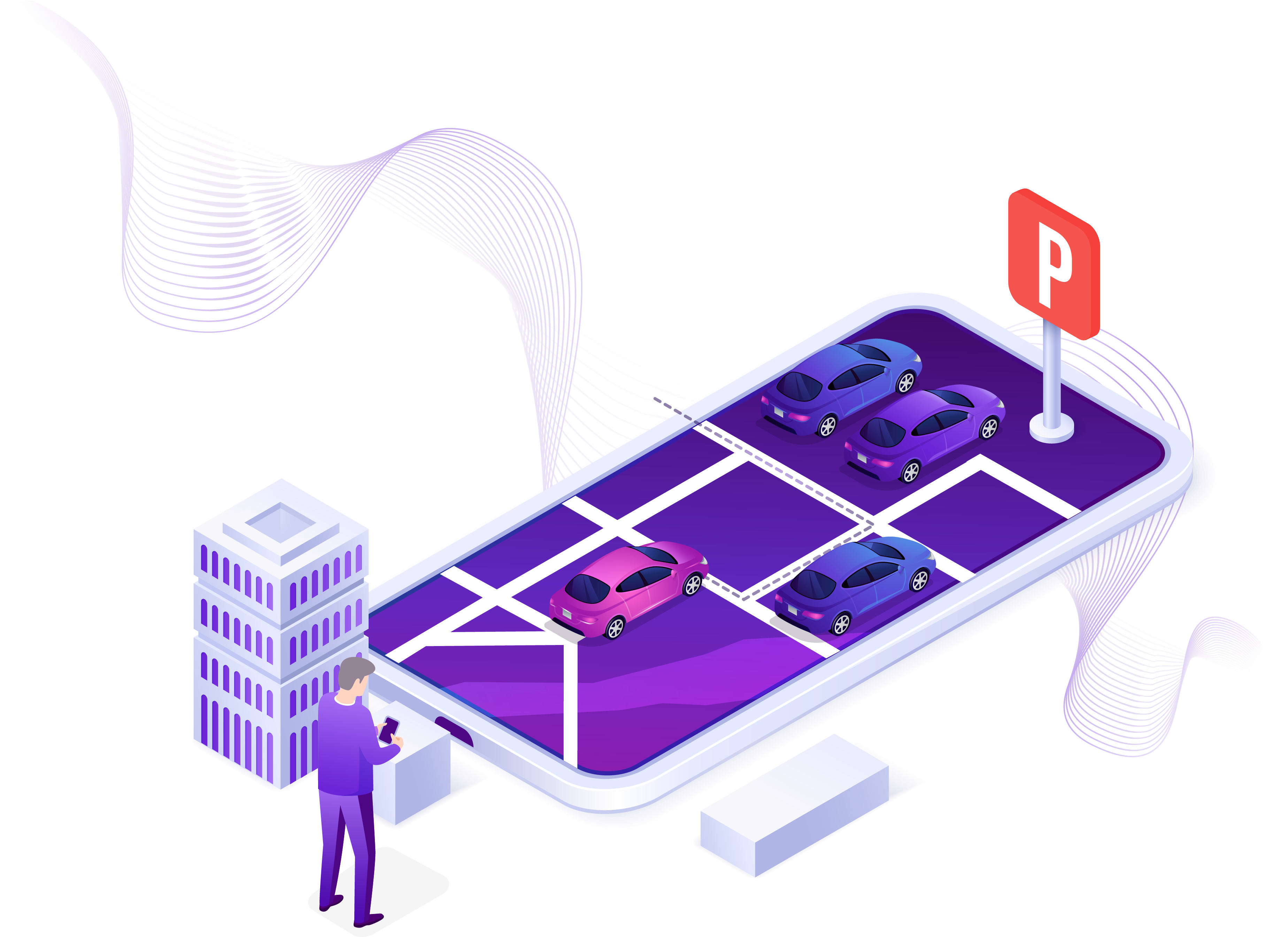 We have experience providing car park solutions to universities and education providers and understand the inherent requirements and potential pitfalls unique to these sites.
Managing staff, student, and visitor parking areas can be a challenge. Sagoss's 360 parking platform 'Blink Enterprise' and an ANPR solution make parking easy. We can meet the specific requirements of your establishment and each car park on your estate.
You can also access real-time data, occupancy, and revenue set up whitelists and permits quickly, allowing you to use your car parks flexibly and efficiently.
360 Parking Solution
Our 360 parking software is the perfect solution for those looking for total control of their parking operations. Our software provides you with 360 access, overview and control of your car park, making it easy to manage and monitor your locations at all times, from any device. Our all-in-one software gives you the power to keep your car park running smoothly and efficiently.
Workflows
The 360 parking platform allows us to configure the system to match your workflows, rulesets and policies, we link to the DVLA. Allowing you to manage Permits, PCNs, enforcement operations, and day-to-day parking management for campus or muti-site parking operations.
Agile Development
We're committed to continuous improvement. Leveraging real-time client feedback, our in-house development team consistently refines Sagoss Group's solutions, delivering cutting-edge answers to your day-to-day challenges.
Engaged and Informed
As active corporate members of the British Parking Association (BPA) and ESPO, we stay ahead of industry developments. Catch us at leading European events like Parkex and Intertraffic, where we're always honing our expertise.