Take Control of Your Car Park with 360
Parking Software
Our all in one parking solution enables your stakeholders to deliver a successful parking journey each time, in any scenario.
360 Access, Complete Overview, Full Control.
We make parking easy.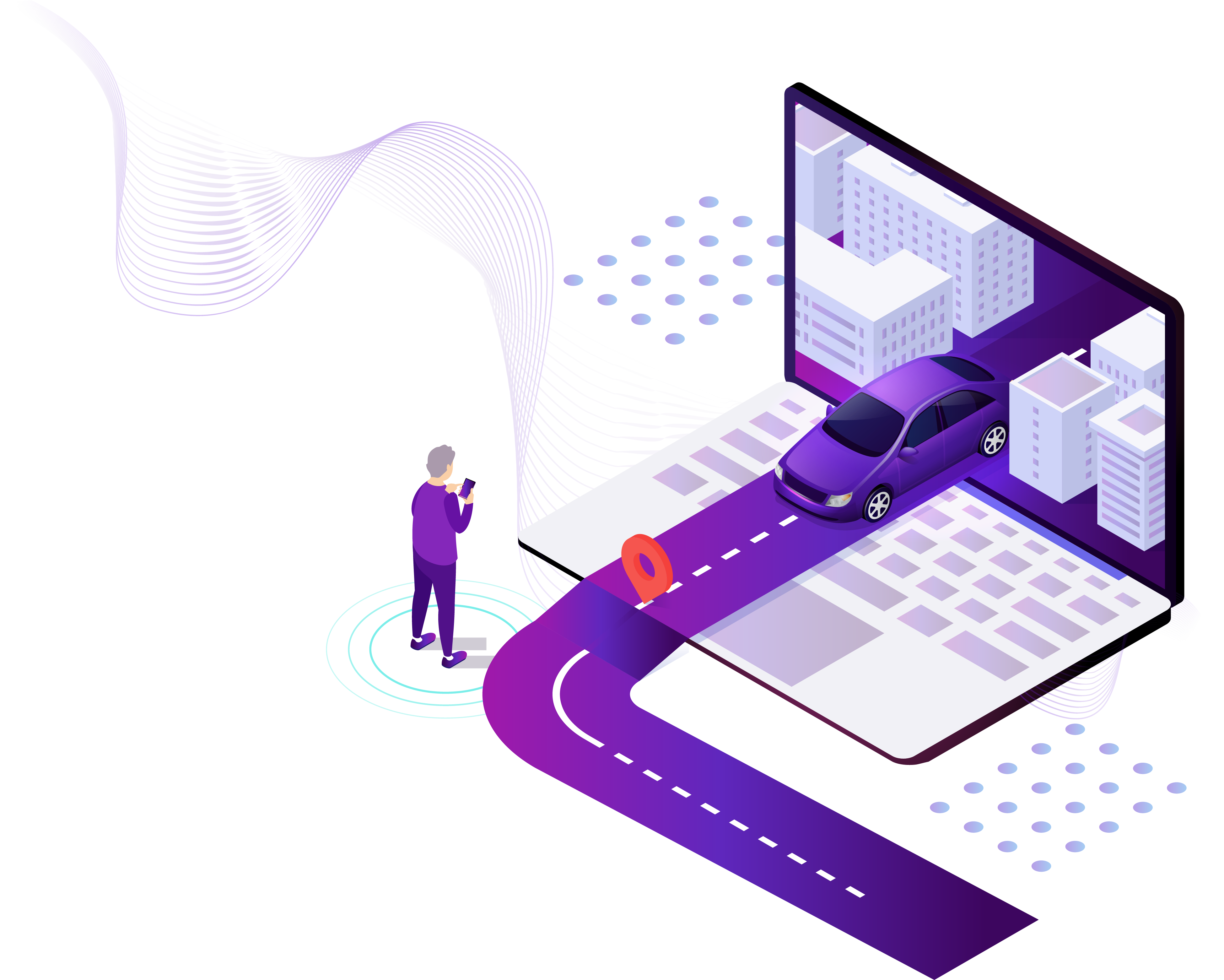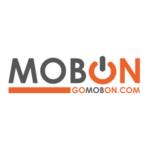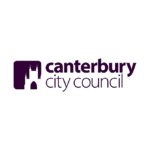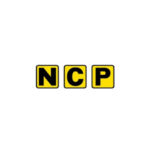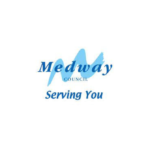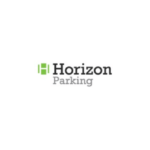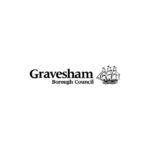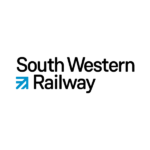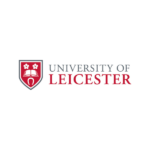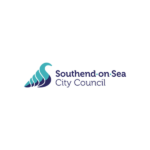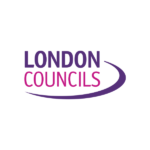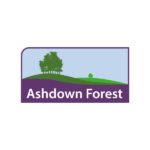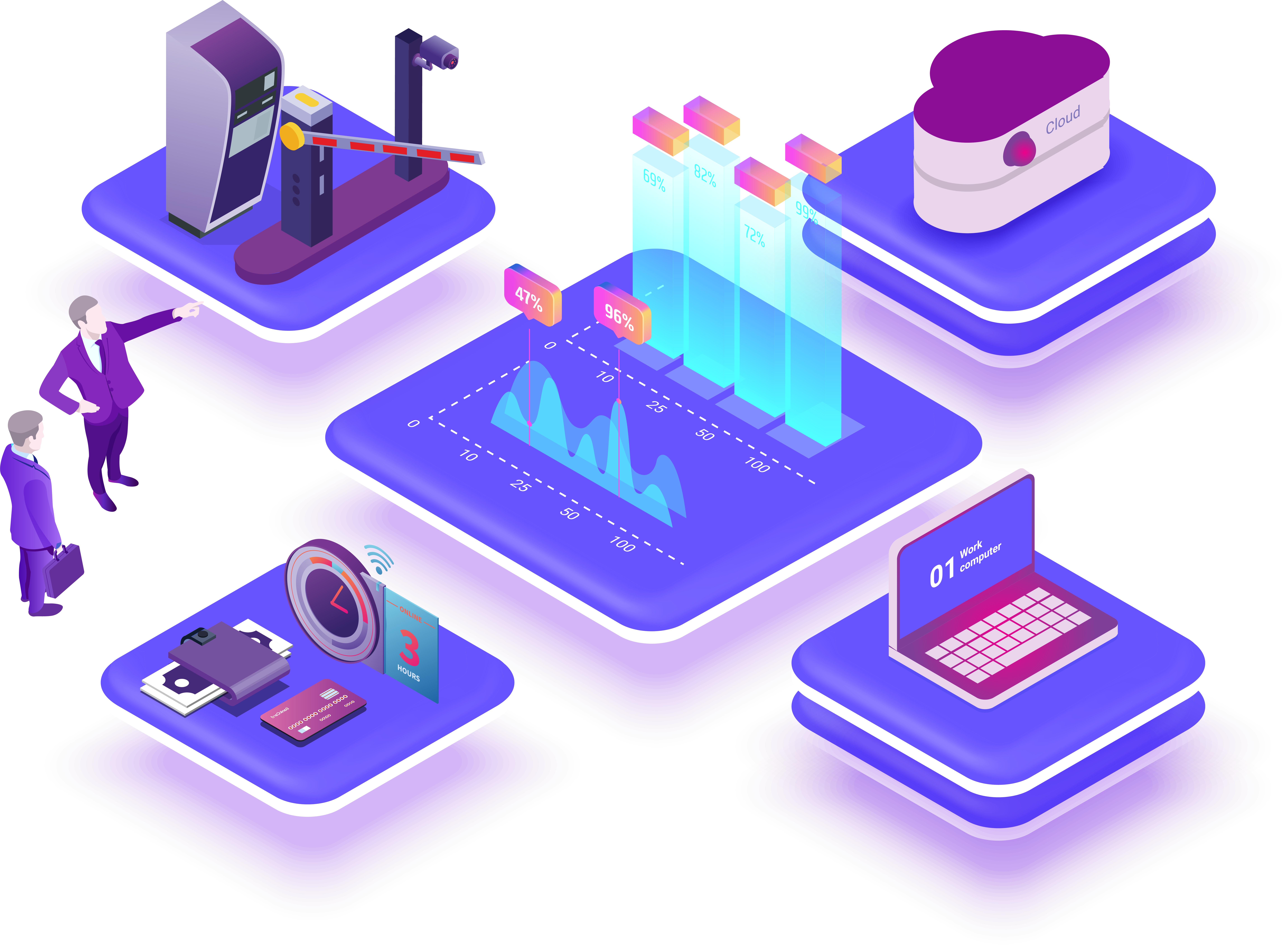 360 Access, Complete Overview, Full Control
Our 360 parking software is the perfect solution for those looking for total control of their parking operations. Our software provides you with 360 access, overview and control of your car park, making it easy to manage and monitor your locations at all times, from any device. Our all-in-one software gives you the power to keep your car park running smoothly and efficiently.
British Built reliable hardware
All Sagoss hardware is manufactured in the UK in Hull.
This means that our kiosks have a lower carbon footprint and we can guarantee the reliability of the unit, ensuring an overall higher quality standards than most of our competitors.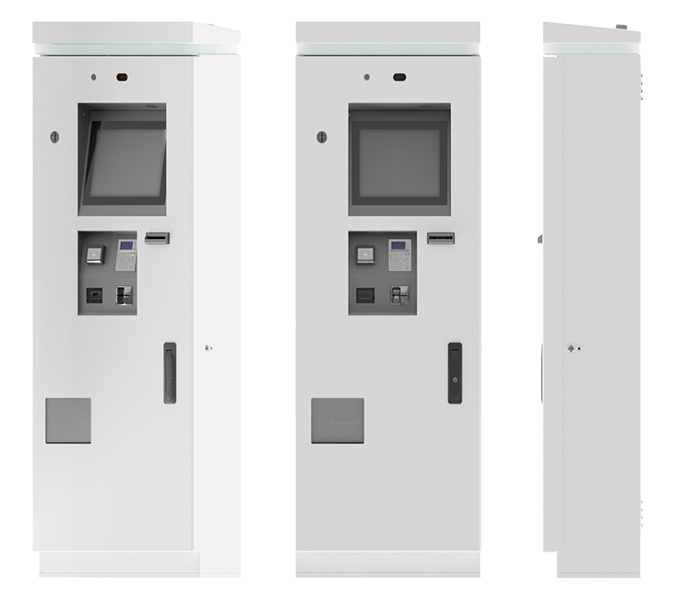 The most seamless customer experience you can offer at your carpark.

Traditional Barrier Solutions
A traditional barrier solution with not-so-traditional connectivity and control.

Find out why Councils, Railways and Hospitals love working with Sagoss
The introduction of ANPR in our major car parks has given us flexibility in our service delivery and the ability to respond quickly to the changing demands of our customers. Positive feedback is strong and our customers tell us how simple they find the system is to use. We've benefitted from longer dwell times and increased revenue compared to comparative ticketed systems and we have over 43,000 customers registered online with all the benefits that brings to marketing and promoting to a relevant audience.