Sagoss Freeflow Parking Solution

The Sagoss Freeflow parking solution gives you the perfect parking customer journey.  We use barrier-less ANPR technology to capture the vehicle plate, which is processed in real-time by our intelligent parking system Blink. Your session is monitored, processed and administered automatically for a seamless user experience. Once your session is complete, pay for it your way using a payment kiosk or an easy to use online portal.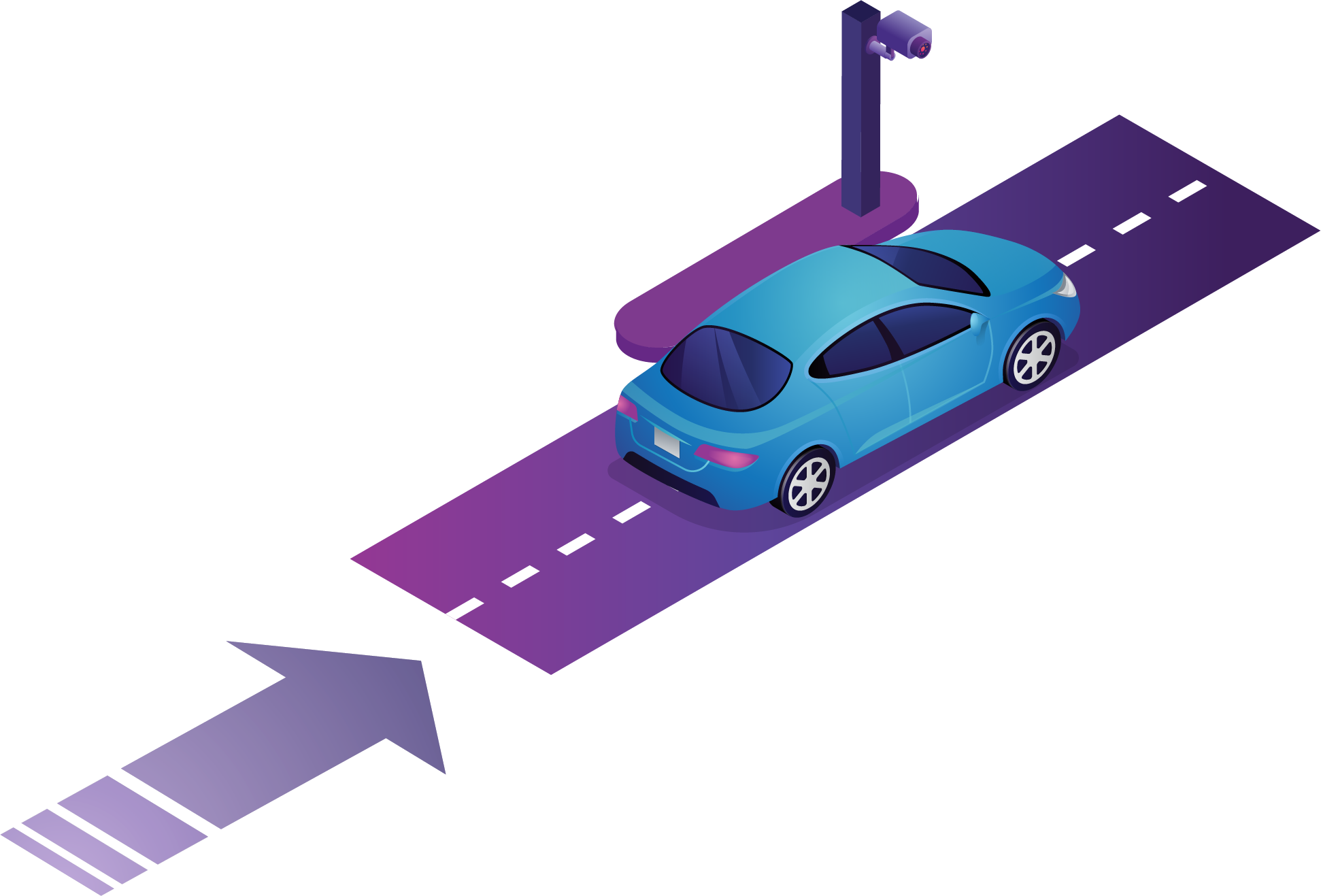 Drive in
A camera records your number plate as you pass through the barrier.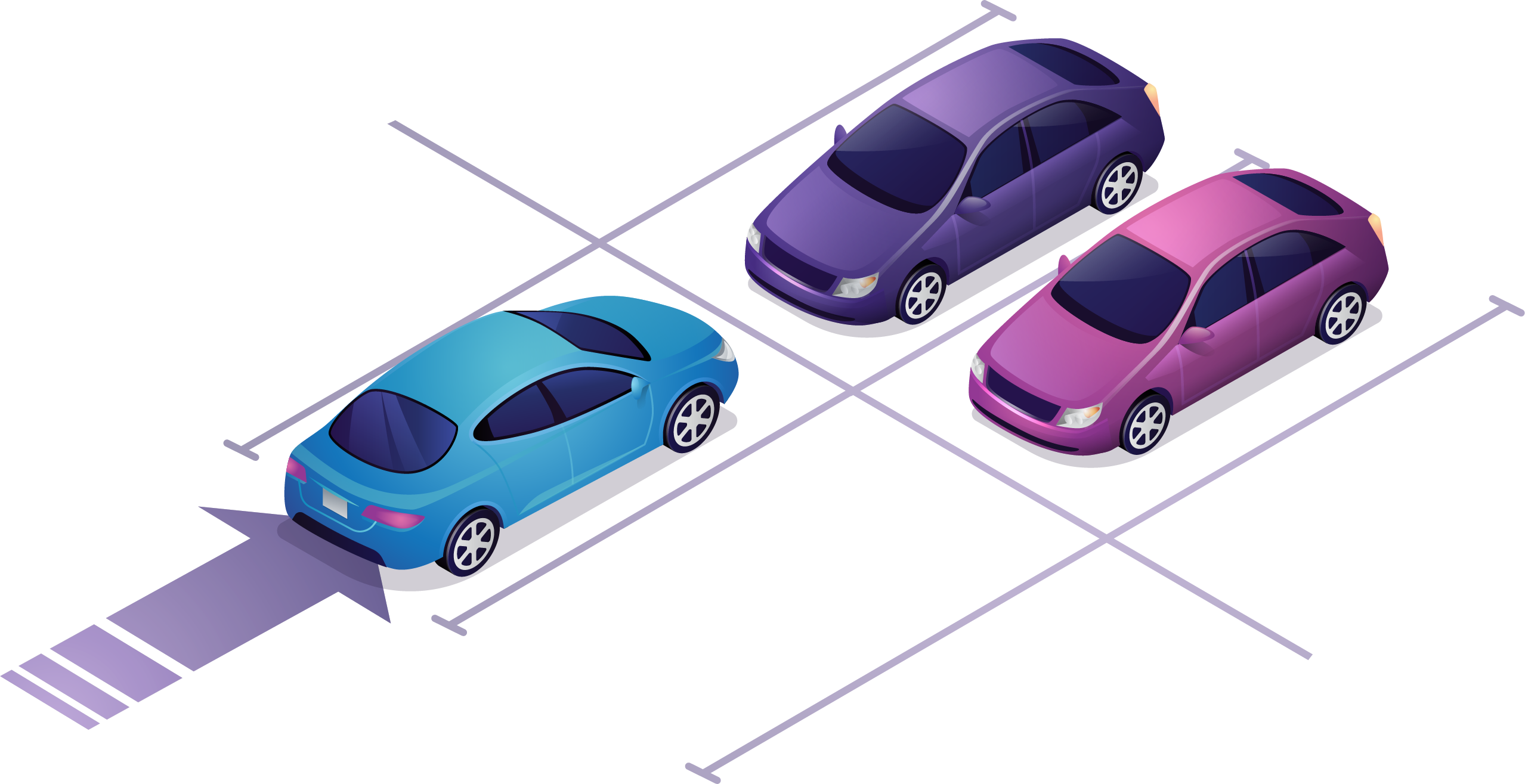 Park up
The customer simply drives in and parks up.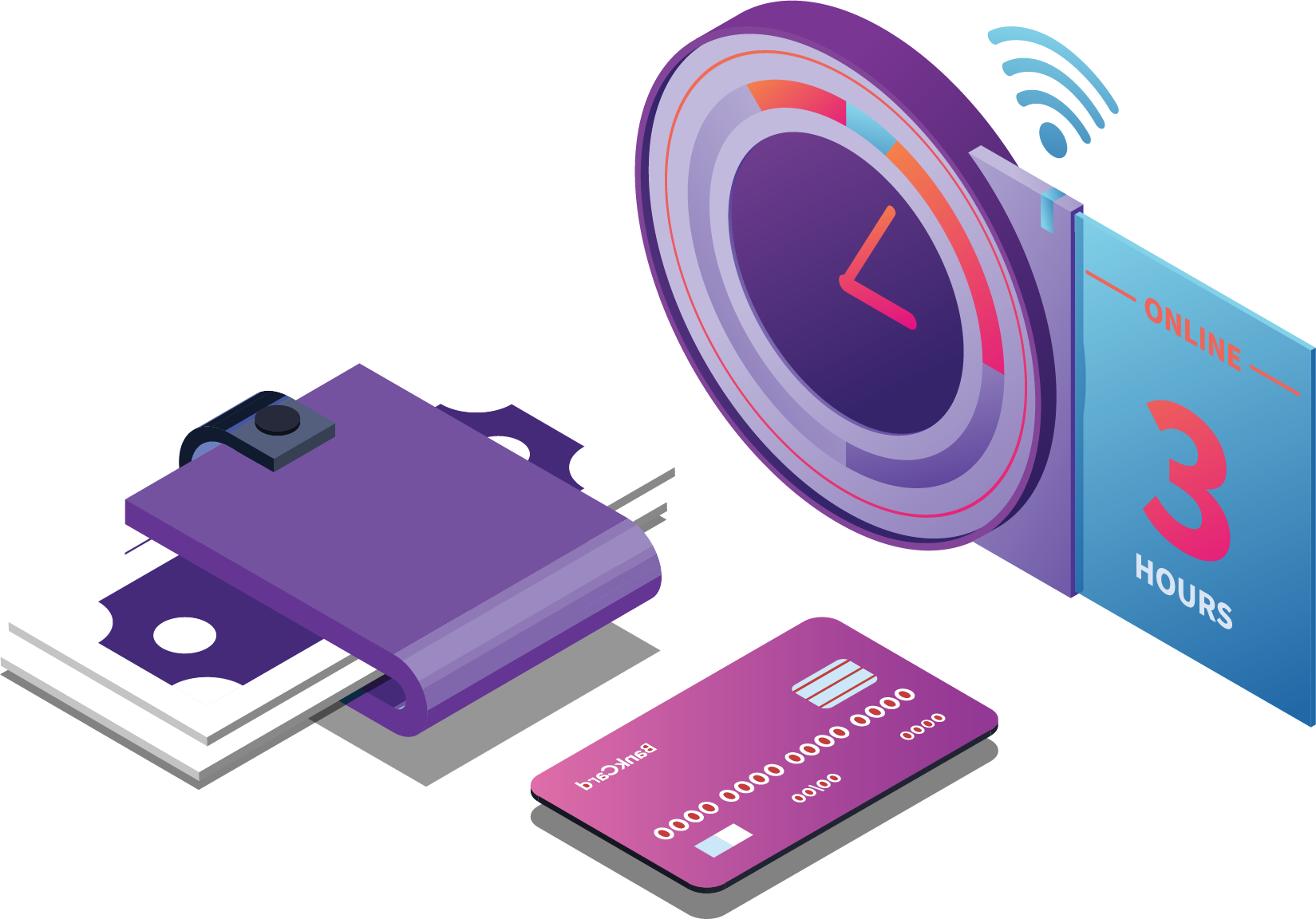 Payment
Before exiting the car park, the customer pays for the parking session using one of our omnichannel payment options.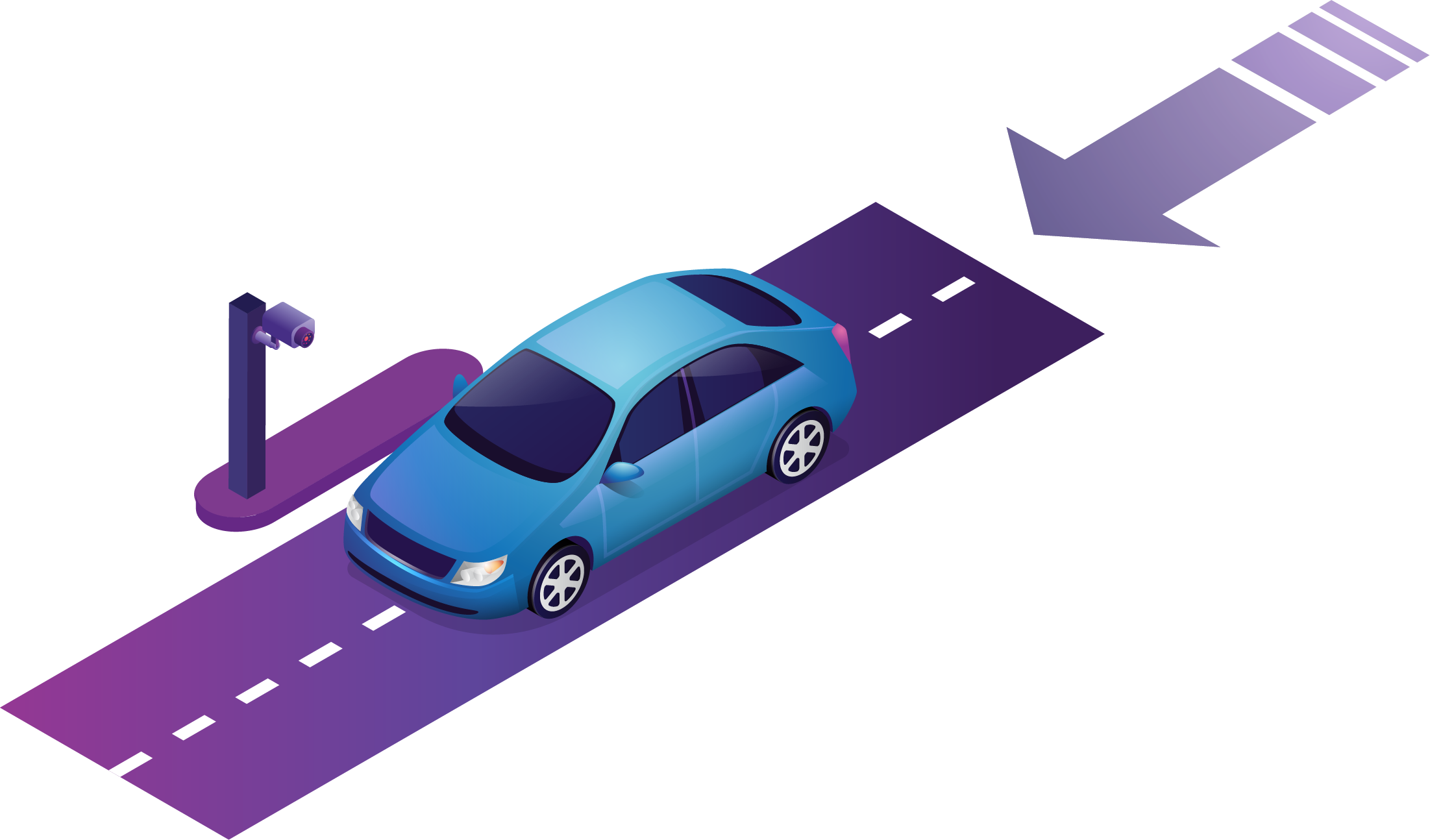 Drive Away
The customer has completed the payment session and can drive away.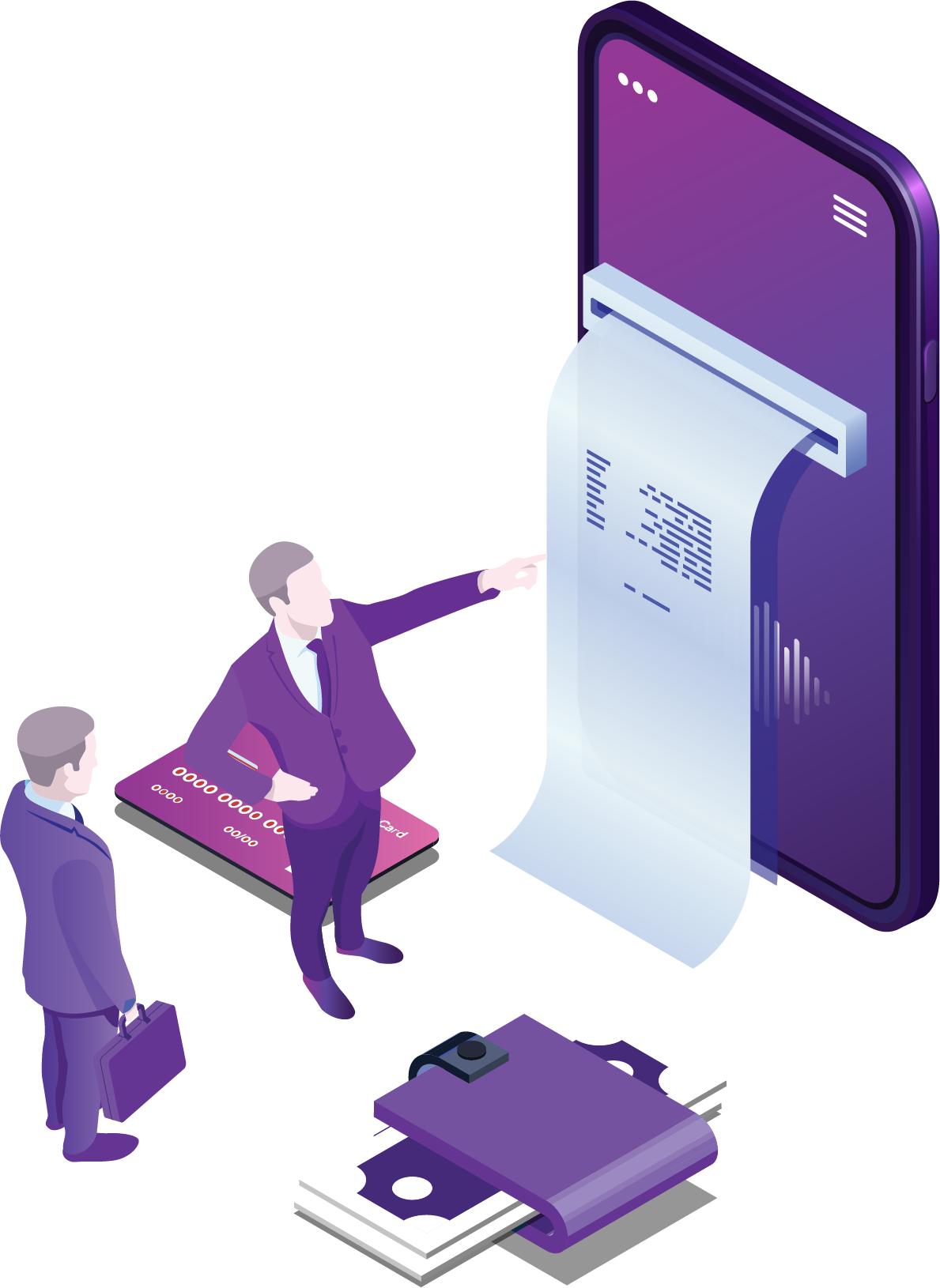 (Optional) Missed payment capture
With our omnichannel payment approach, you can capture missed payments through a payment gateway or app.